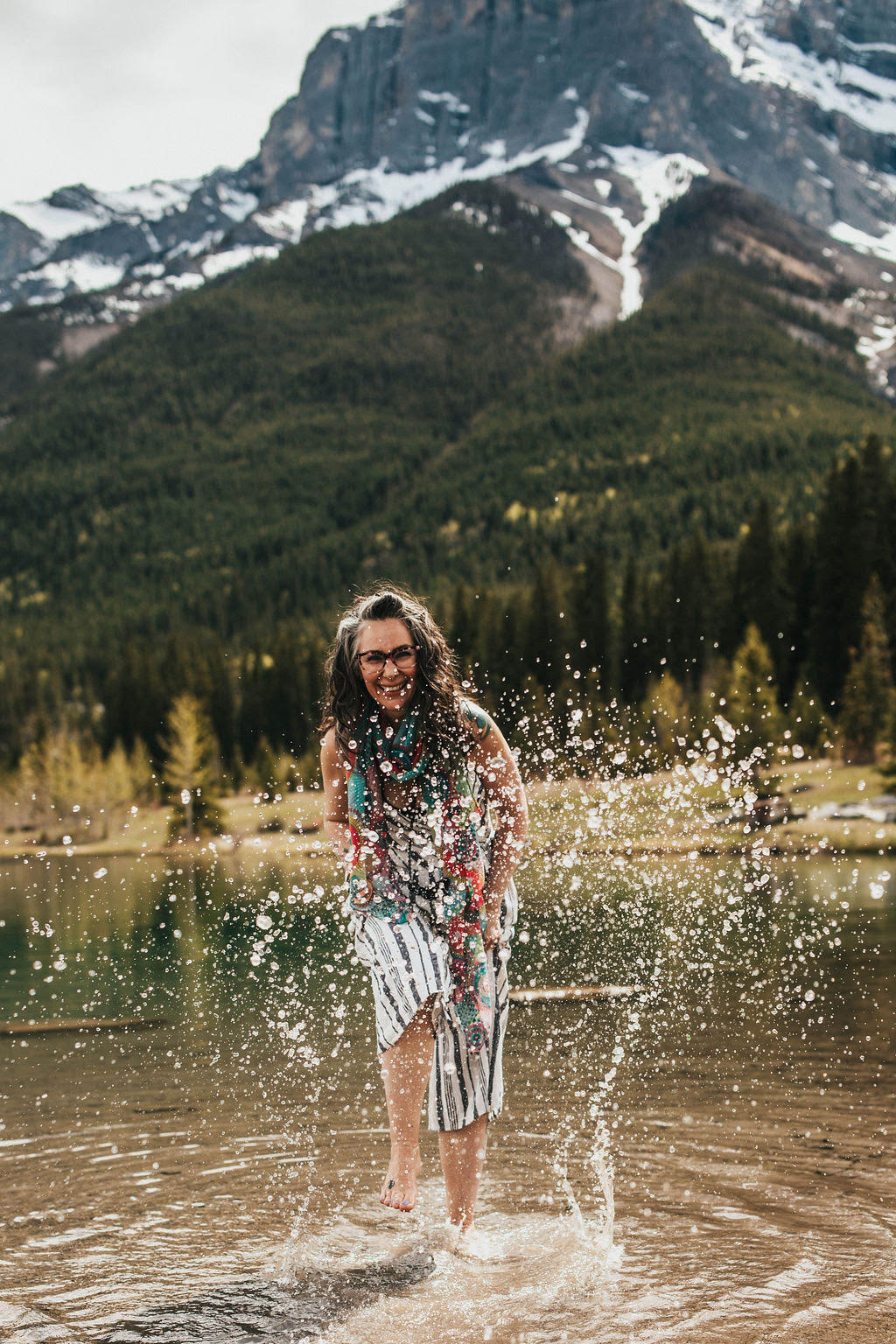 Natasha Dancause
I help women move towards rediscovery, wellness and alignment with the use of movement, mindfulness and Subconscious Imprinting Technique.
I am a certified Restore Your Core®️ teacher. This method has helped me understand more about my body, and how some of my patterns have created less then an optimal pelvic floor.
I combine the modalities I have been trained in to assist women in their journey of self discovery and wellness.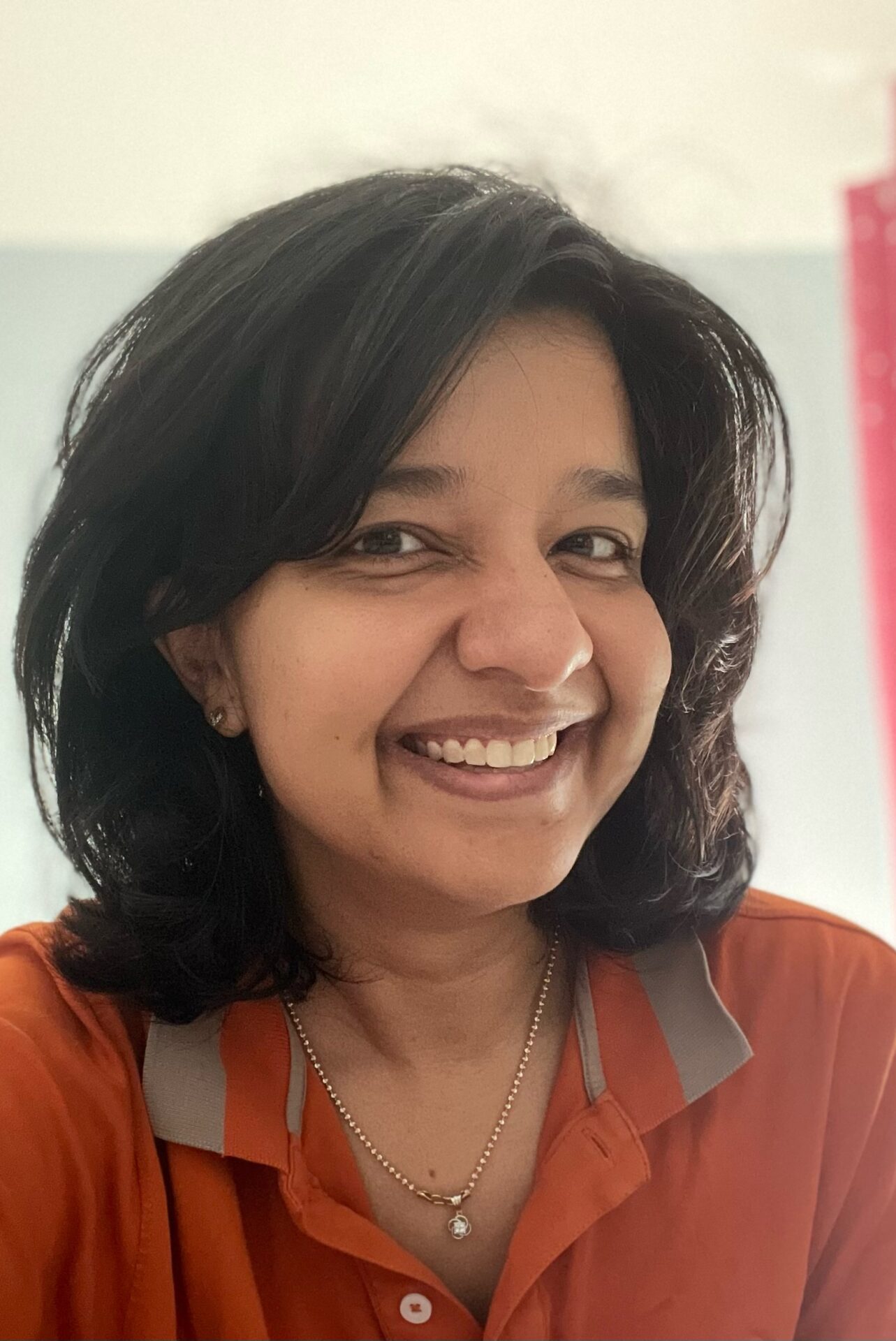 Hello, I'm Prarthna. I'm a certified BollyX, BollyX (LIT- low impact) and Zumba instructor. Dancing has been my passion since I was maybe 4. But for the last 4 years I've pivoted to using dance as a means of working on my fitness. I've been teaching  through my pregnancies, a cancer diagnosis… life in general. The reason why I feel so strongly about BollyX is just that it is so beginner friendly and so inclusive. And the fact that it's bringing  the much needed representation to the immensely diverse South Asian music is the cherry in the cake.  Come join me on this party every Tuesday 7pm.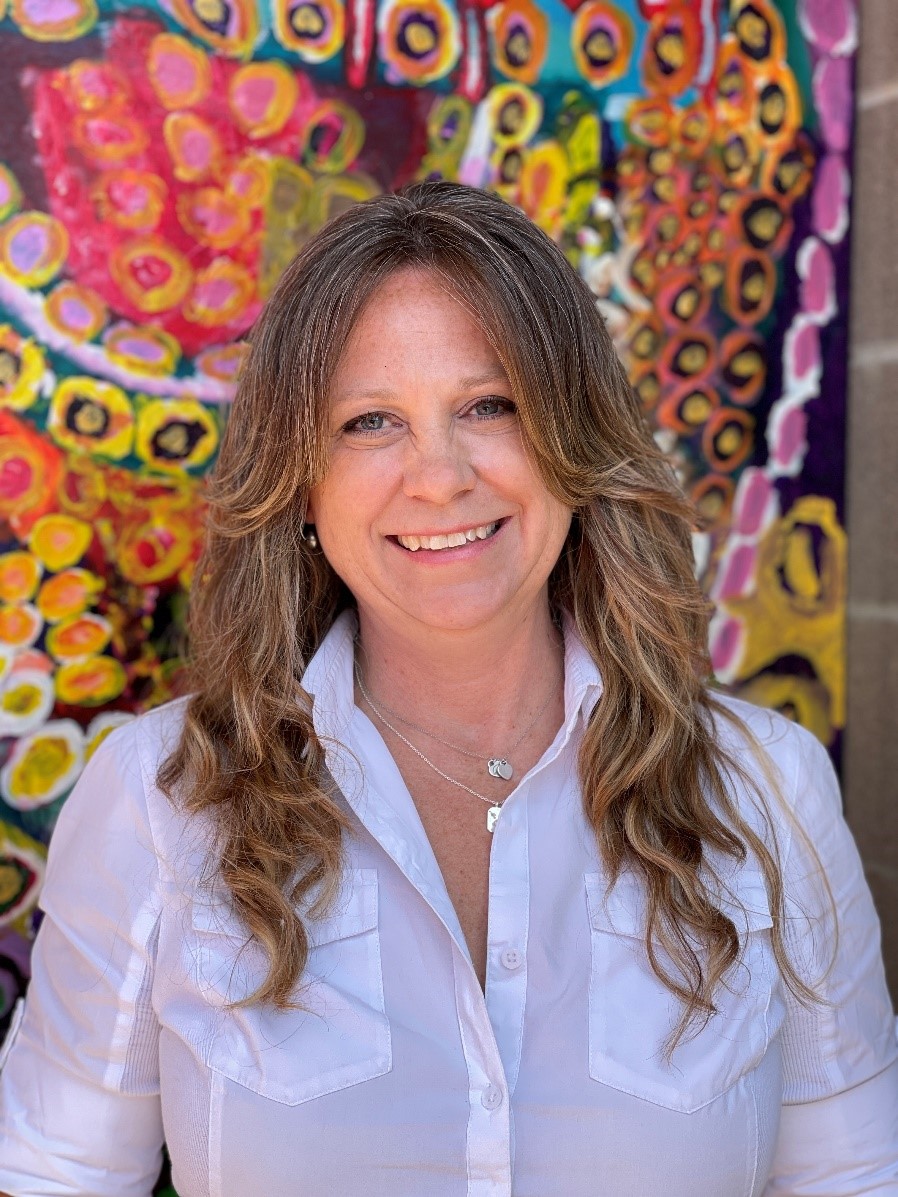 My name is Jenn and I am an artist, photographer and art lover! I've been drawing, crafting, painting for as long as I can remember. Through my business, Art spree, I have worked with artists of different ages for many years and occasions. I split my time between Art spree and The Nina Haggerty Centre, an art studio for adults with disabilities.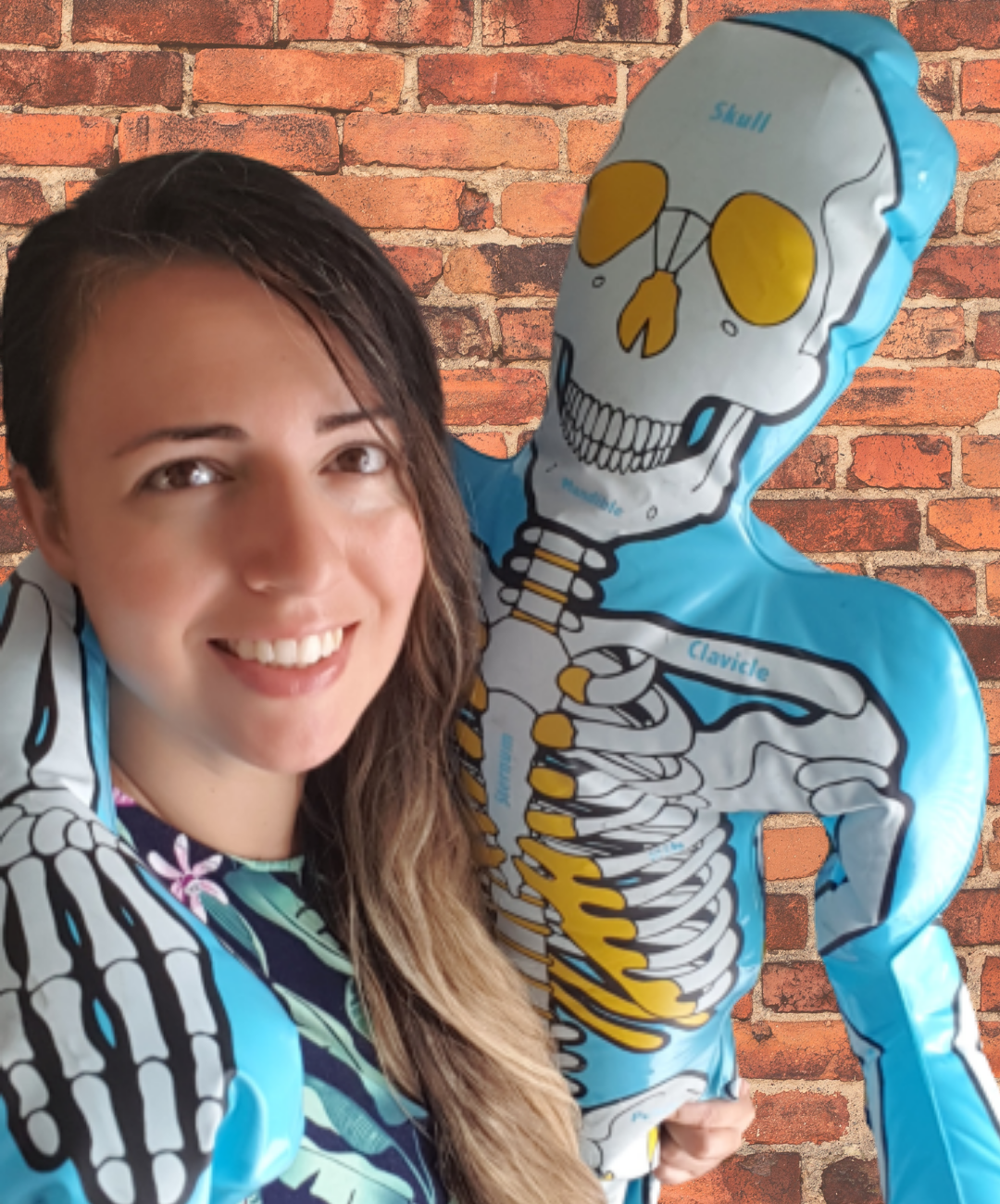 Hi there, Leslie here:) I aim to bring affordable, hands-on science programs to the young minds in Edmonton's communities! Tiny Labs brings students and science together in a creative environment, helping those future scientists learn about the world around them through live demonstrations and hands-on experiments. I have a wealth of knowledge and experience from my time working at the Telus World of Science, teaching abroad, and currently teaching with the Edmonton Catholic School Board. I look forward to working in small group settings and being able to give students the attention they need.
I am a stay-at-home mom to four kids. I love camping and hiking. I am obsessed with David's Tea and am addicted to all things POUND! When I took my first pound class, I knew I had to become an instructor. The creators of pound call that moment LOVE AT FIRST STRIKE! I became a pound instructor in February of 2020. Since then, I have attended additional education sessions for the next level of instructor training as well as to teach the children's program. Pound is my happy place. I never leave a pound class in a bad mood! I cannot tell you how happy I am to be back to teaching in person classes. When you walk into my class, I give you the permission to let loose, rock out, MAKE NOISE and unleash your inner Rockstar!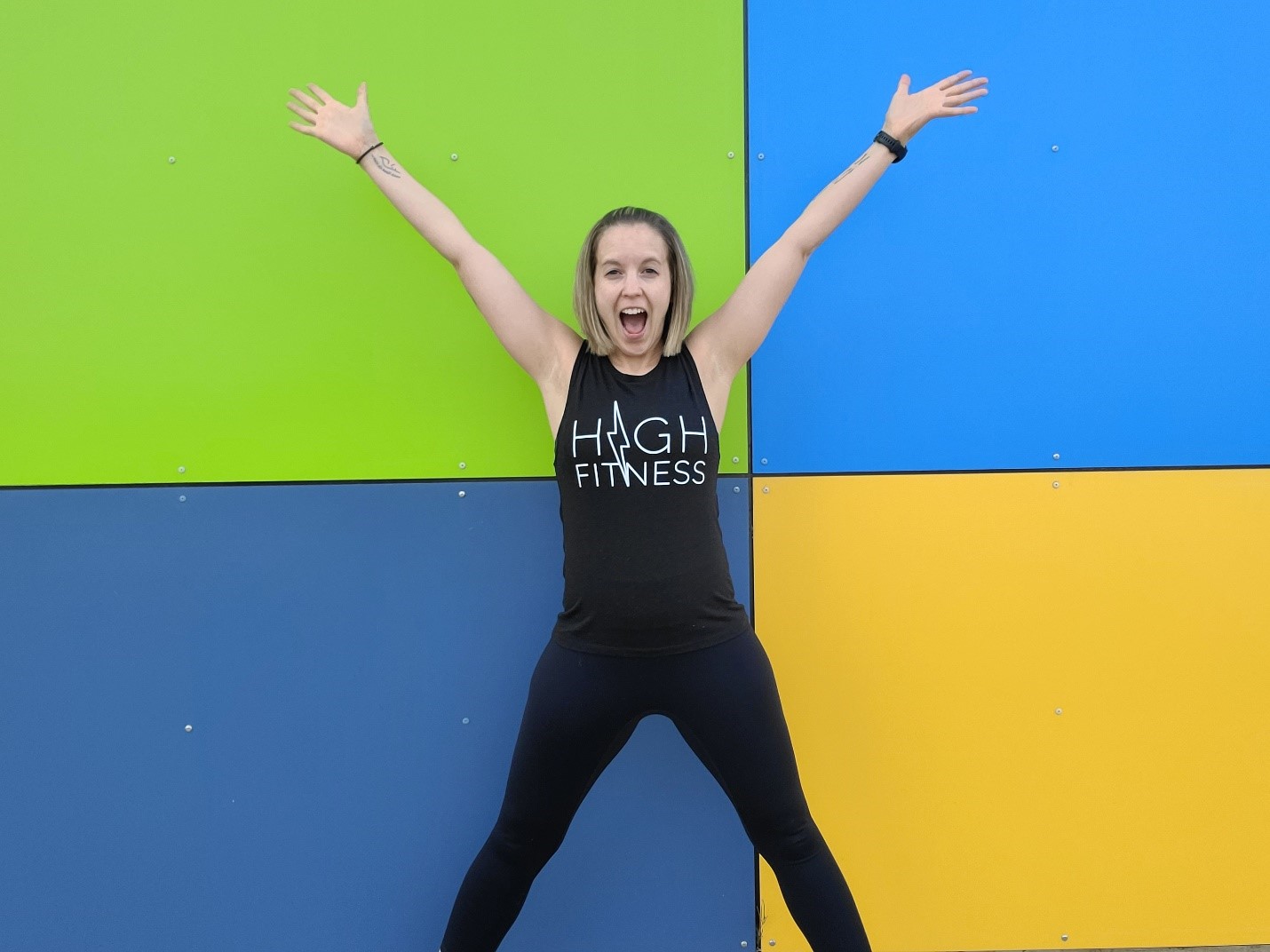 Melissa
High Fitness and Upbeat Barre
Melissa is a fur mama and full time nurse with a passion for everything fitness. On her days off from the hospital she teaches group fitness to help spread the love! She has been certified in over a dozen group fitness formats but the most popular have remained the same for several years now, HIGH Fitness and Barre! "I grew up dancing, moving and shaking so group fitness is an amazing way to keep that part of my life going."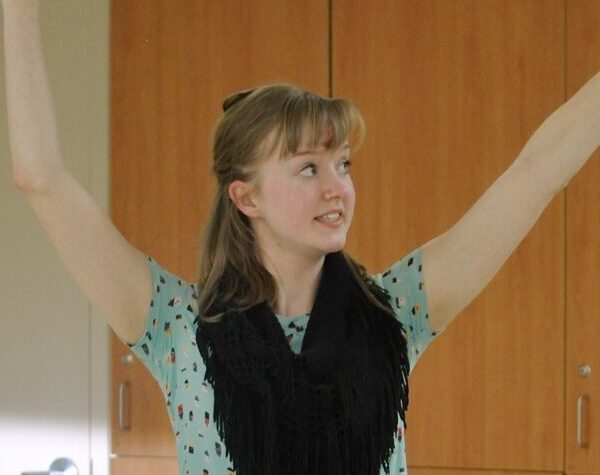 Puddle of Mud
Puddle of Mud - Dance Class
Puddle of Mud Productions is an arts organization that caters to movers, shakers and thespians of all ages and specializes in programs to get children active and moving.  Puddle of Mud Productions has catered to thousands of students since its inception in 2007; they pride themselves on the unique focus put on the creative side of learning, and use that as a catalyst for skills in any discipline.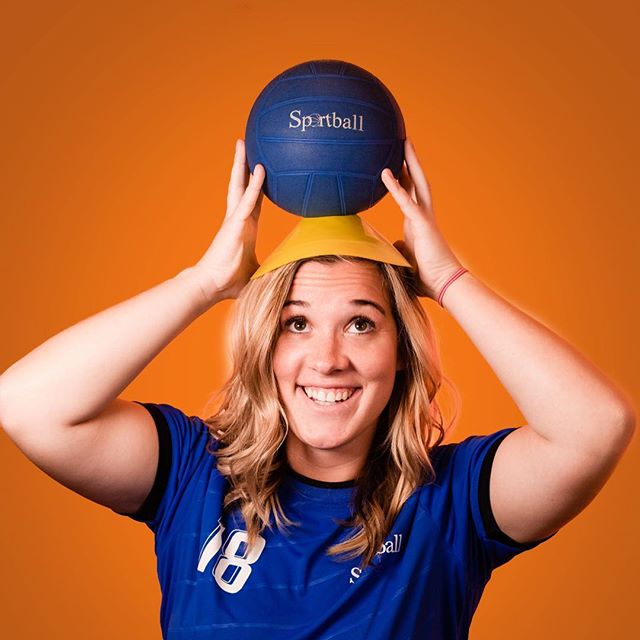 The Sportball team are like a family. They spread more smiles per square mile than anyone around, united in the belief that every kid deserves to play, laugh and develop a life-long love of movement and sport. Each coach is trained through several levels of professional development, and ties every game, skill or activity into the Sportball Methodology. Coaching with purpose, and passion!