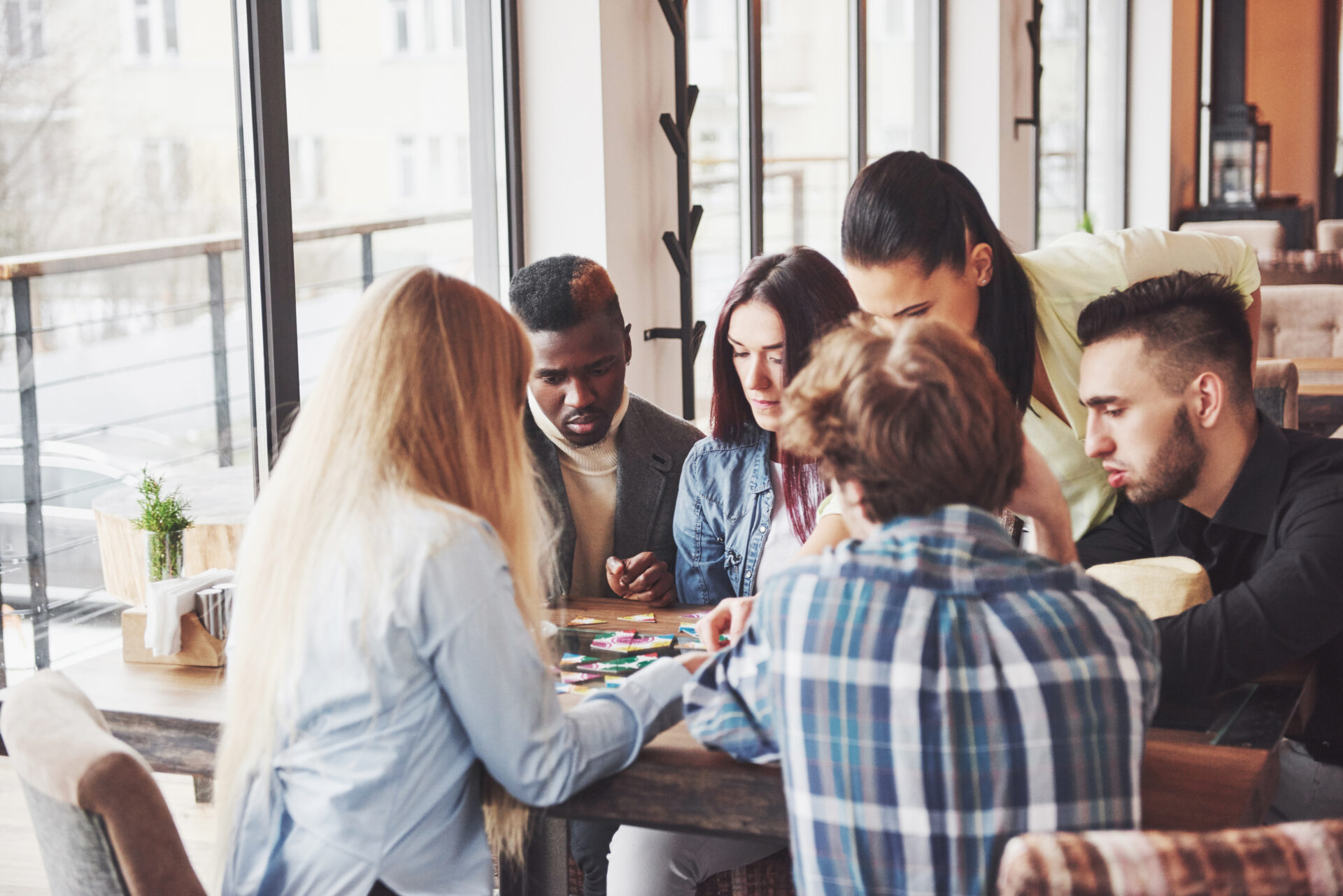 18+ Board Game Night
Location
The Orchards

4059 Orchards Drive SW
Join in on all the fun! This event is for all levels, whether you are new to board games, or a seasoned expert, we have something for everyone. Join a like-minded group and learn new games, connect, and most importantly, have fun!
Free to Orchards residents and their guests. Do you have someone under 18 who is interested in joining? Reach out to events@orchardsra.ca or call (587) 525-9640 ext.1
Registration is encouraged so we can plan ahead but it is not required.